These hotels are the most unusual in the world
To change the standard room that can be found in all hotels, there is nothing like spending a stay in special and original accommodation. To spend an atypical night, let yourself be tempted by these completely unusual hotels. So, zoom on the hotel rooms that are out of the ordinary:
A transparent plastic bubble house: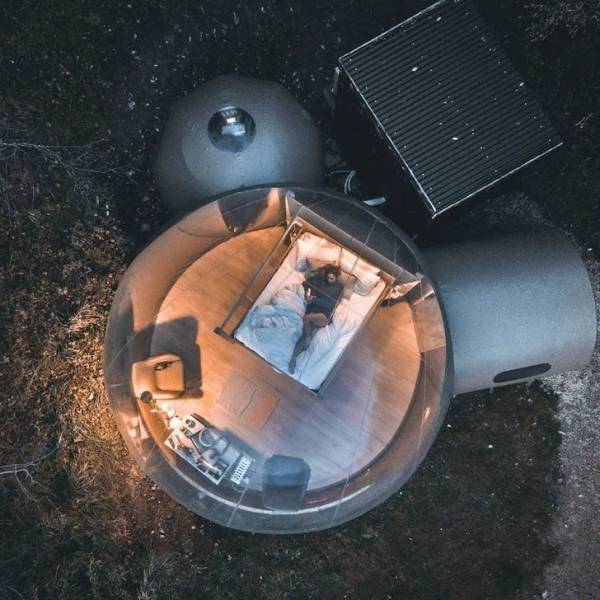 The Finn Lough Resort in Finland offers

travel accommodation sites

in a fully transparent bubble dome! Here you can admire the beauty of the forest during the day and at night you can watch the starry sky.
A waterfall hotel yes, there is really a waterfall!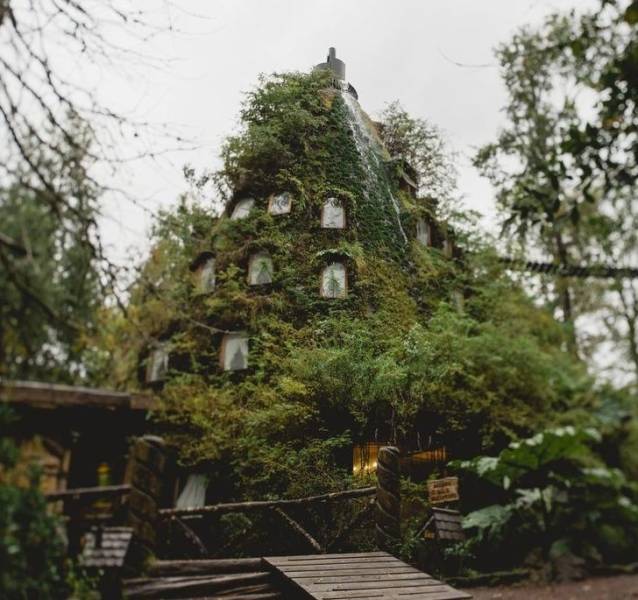 The Huilo Huilo Montaña Mágica Lodge in Chile is a green and magical hotel where water gushes from the summit.
An ice hotel: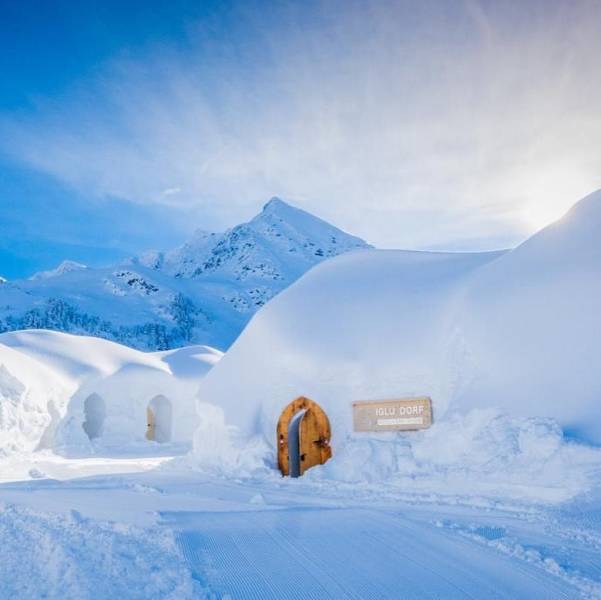 The Iglu-Dorf in Switzerland is a group of igloo hotels made of snow and ice brick overlooking snow-capped mountains. Iglu-Dorf has many visitors even though the rooms are not permanent - they are only available in winter.
This chocolate hotel located in France is 19 square meters (183 square feet) and is entirely made of chocolate from floor to ceiling - even tables, chairs, cutlery, and books are also made of chocolate! It took 1.5 tons of chocolate to build everything. Unfortunately, this hotel does not work anymore.